We offer lifestyle and community HEALTCARE SERVICES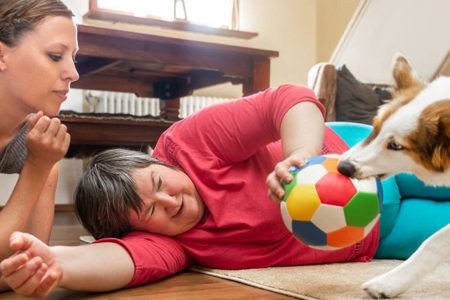 Our Group Homes are designed with comfort in mind, to provide the individual with the needed sense of peace and tranquility. We typically accommodate 3 individuals in each home.
We provide well balanced meals which are modified to meet the needs of the individual and our Direct Care & Nursing Staff are always on hand to care for the needs of the clients which includes physical, emotional, medical and safety.
Staff knowledge is enhanced with continuous training to meet the demands of our residents.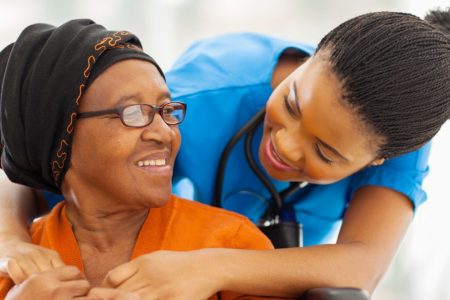 Our Nurses and Specialist Doctors provide timely and effective Medical Care.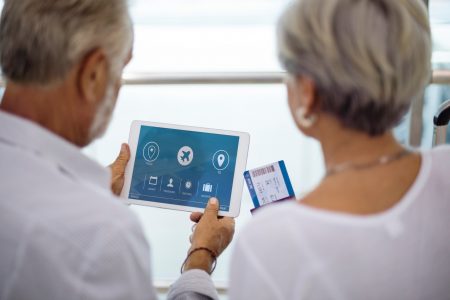 We provide Additional Services as follows:
Case Management
Social Work Services
info@edenoakshealthcare.com
20610 Cypress Breeze Dr Cypress, TX 77433